Crowns are an extremely common dental procedure that have received quite the reputation for inconvenience. That reputation is rapidly changing — at Premier Dental we've recently implemented new technologies to make your crown procedure easier than ever before.
Traditionally, having to get a crown took weeks--you had a procedure done on your tooth, a mold was taken and then the information was shipped out to a lab that designed a crown for you. After waiting, you'd have to come back for a return appointment to get the crown placed. Our new CEREC technology eliminates the wait and the run-around.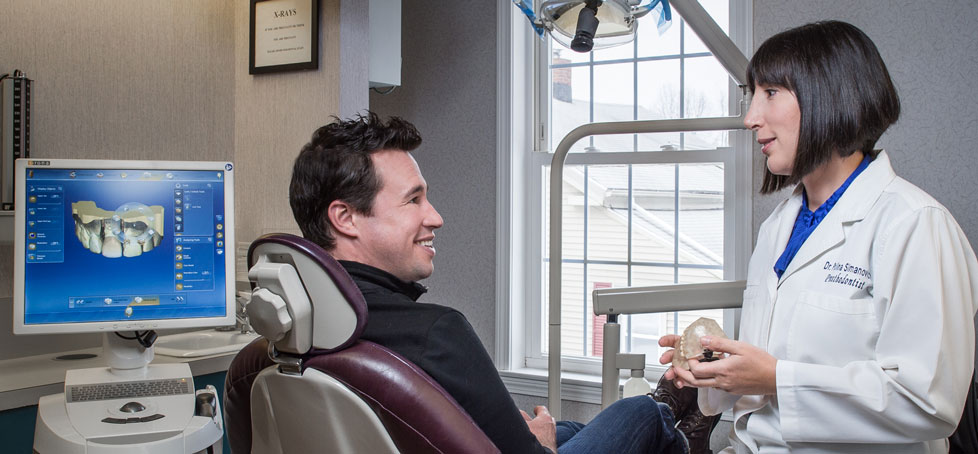 CEREC is an acronym for Chairside Economical Restoration of Esthetic Ceramics. This high-tech equipment can restore damaged teeth with beautiful custom ceramic crowns in a single visit, completely eliminating the need for multiple appointments over a several-week period. The process can create a ceramic dental crown, inlays, onlays or veneers using a variety of technologies like 3D photography, and a computer-aided design and manufacturing process known as CAD/CAM.
No more hassle for you and no worries about lab mistakes either. Our highly-trained team delivers same-day crowns with precision. Ask us about same-day crowns today!